Vocational Education & Training
An increasing number of learners want to work while studying. However, many vocational education providers have been wrestling with the concept of online learning for years. The combined impact of COVID and the recent governmental Review of Vocational Education has forced many training providers into unfamiliar territory, but these are not new concerns for us – we have been working to change attitudes and help educators embrace eLearning for years! The online learning revolution has forced us to think differently about education, and among the numerous advantages are accessibility, scalability, and uniformity of delivery.  At Pipi we understand the needs of learners juggling work, whānau and study, and can help you create the online learning environment they need to succeed.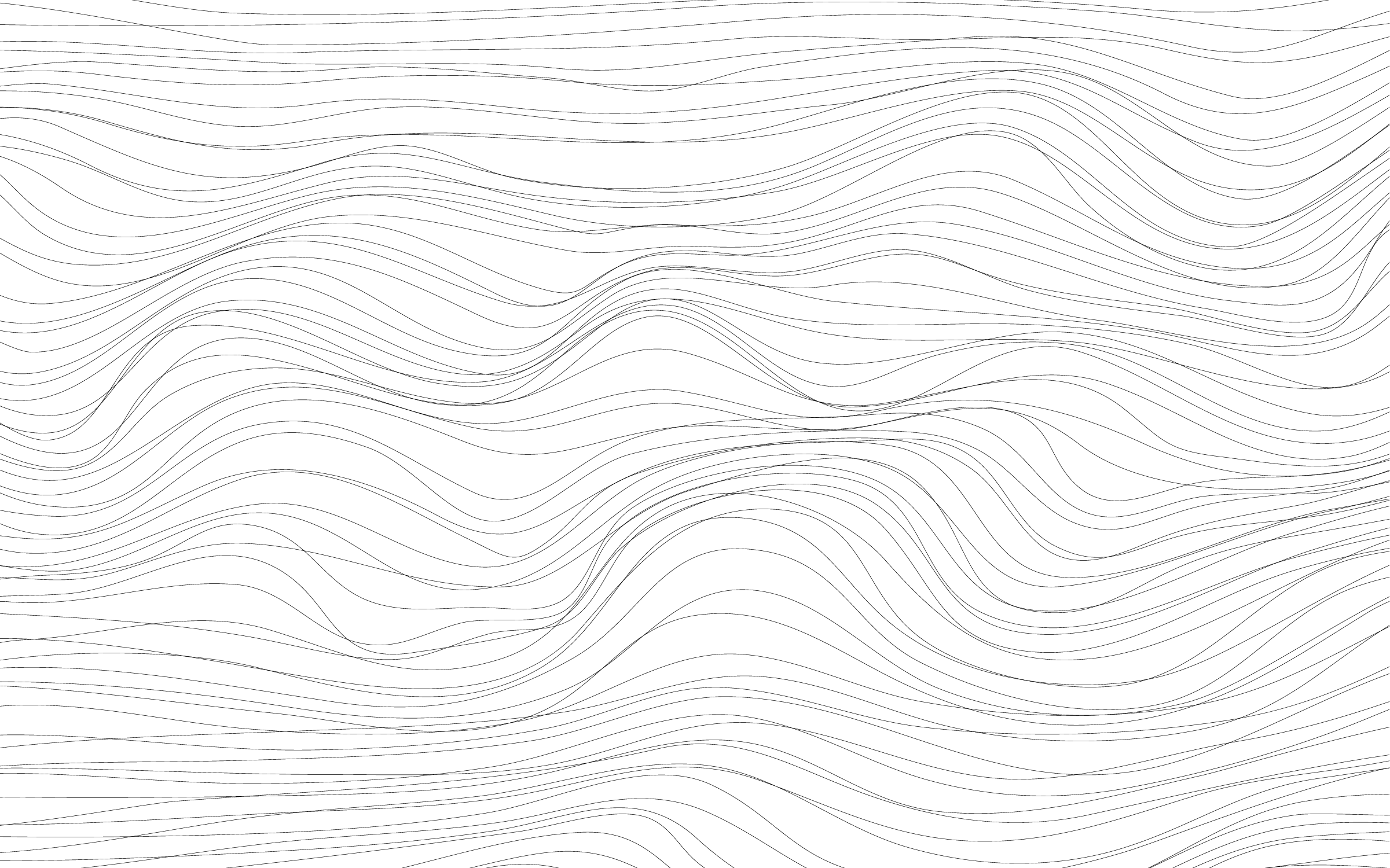 We can create simulations and scenarios or present case studies to help new team members understand real situations within the workplace. Contact us to completely refresh your onboarding experience!
Continuing Professional Development
While many professions require annual Continuing Professional Development (CPD) to maintain registrations, all professionals should have access to regular professional development to ensure ongoing quality improvement. However, it can be an ongoing challenge for many organisations to provide equitable access for all staff to the same professional development opportunities. Pipi Learning can help tailor your professional development needs, so all staff have equitable access to content, in the time and place that suits them.  
Work-based & In-Work Learning & Training
All Pipi eLearning developers have worked extensively with adult learners: those upskilling at work, and those giving their time to volunteer. We design our modules to flow well, be easy to navigate, and feel instinctively achievable, and each can be undertaken at any time on any device (computer, tablet, laptop, or smartphone). We understand that time is precious, so longer courses are always chunked into similar sized learning 'bites' so the learner remains engaged and is able to schedule their learning around competing priorities.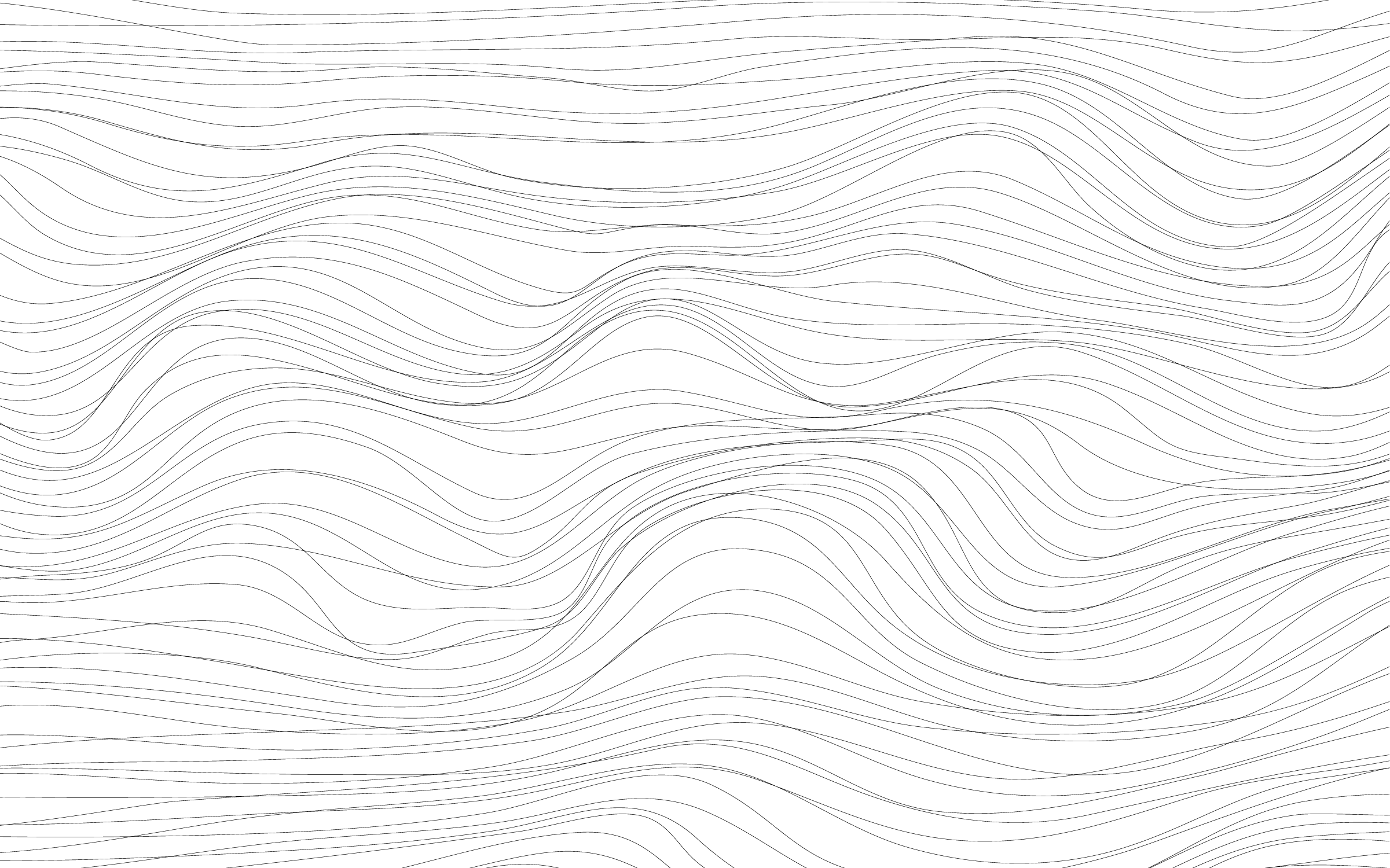 Flexibility of delivery and time are key drivers of successful learner outcomes.
Learner Evaluation & Real-time Feedback
Pipi Learning provide ongoing module evaluation based on the Kirkpatrick Evaluation Framework, a validated and widely used evaluative methodology for exploring the impact of education and training. Participants' reactions to the training and their perceived increase in knowledge are assessed on completion of a module. Evaluation data is collected anonymously, then collated and analysed by Pipi for reporting, presentation and publication.
Onboarding
Onboarding is the first impression your organisation makes on new staff and volunteers, and as a result it can have a huge impact on retention. Pipi can help create a seamless onboarding experience for all your new team members. Instead of giving them the old organisation or company handbook, why not create an engaging onboarding experience?
They could:
hear from important team members

take a tour of the important places within the workplace using an interactive map

be provided with links to important services such as EAP

work through the organisation's strategies, vision and history.
Health and safety training
While there is a plethora of generic health and safety training available in New Zealand, Pipi Learning can work with you to create health and safety training that is specialised to your work environment. Our developers have experience in health and safety training in the manufacturing, health, education, volunteer and youth development sectors and can help your organisation develop online health and safety training that meets your needs. This could involve exploring and applying the Health and Safety at Work Act 2015 (HSWA), including the roles and responsibilities within your business, and how to manage workplace health and safety risks. We can use video to capture potential workplace hazards, outline SOP's or we could even create scenarios that require staff to make decisions about health and safety.  We can also assess staff knowledge, while module and assessment completion can be recorded to help support any compliance requirements.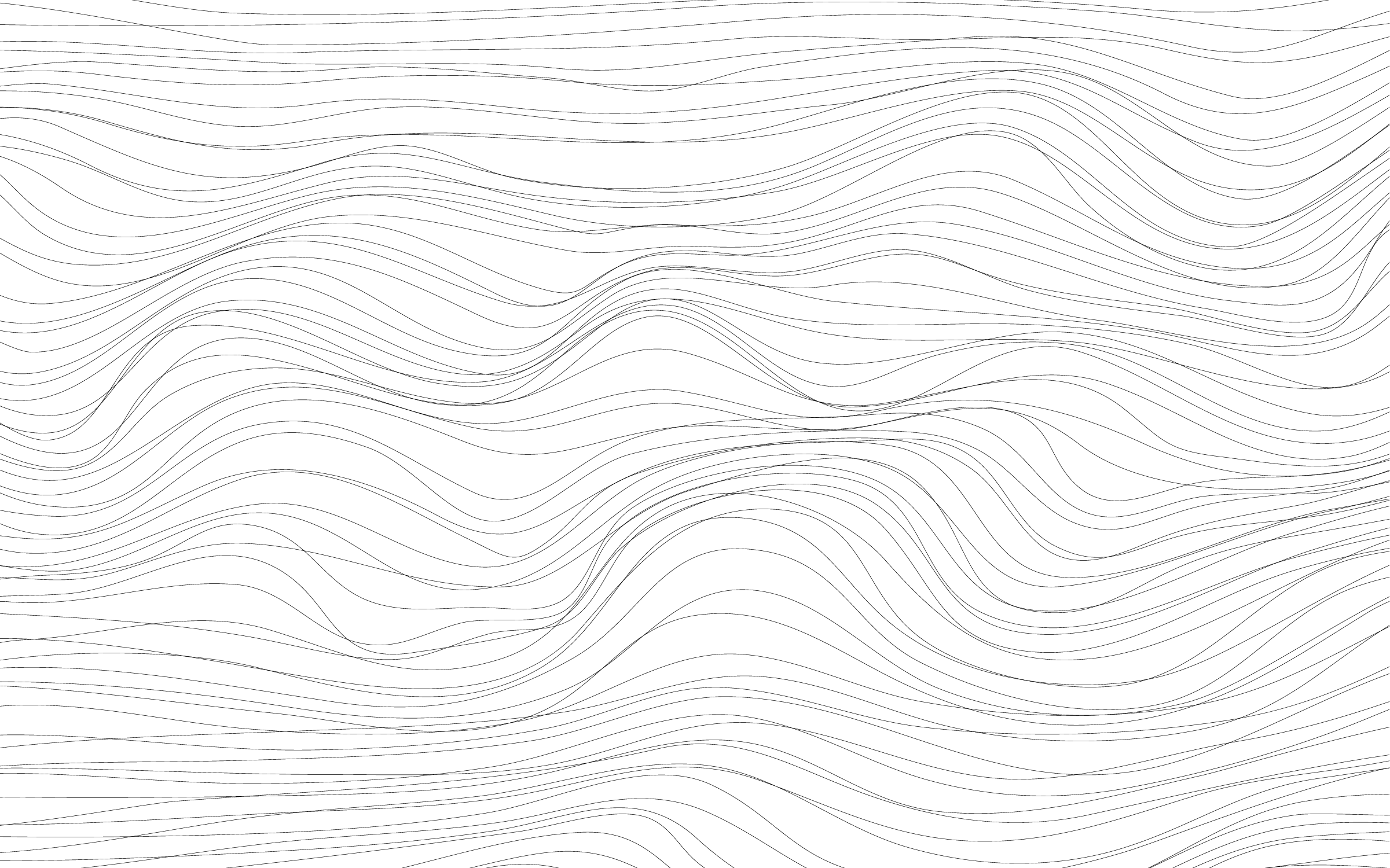 "Really enjoyed the content, learned a lot and the delivery was very engaging and clever. Thank you."
- Pipi Learner