Filmed content
Pipi Learning creates unique eLearning content, as not only do we design, develop and deliver online learning modules, we script, film and edit our own videos. We use a diverse cast of actors, and have invested in portable filming equipment to capture content in any location - from first aid scenarios in the bush to security scenarios at arts venues - all in order to bring learning to life.
Content development
The Pipi Learning whānau have expertise in instructional design, occupational psychology, academia, information management, nursing, health care and research. Our team have a shared history of primary, tertiary, and vocational education provision. We can access and interpret evidence-based content and integrate this into eLearning modules. We know how to create online learning that will excite and engage learners, and we understand the demands placed on leaners struggling to balance whānau, work and study.
eLearning solutions
Pipi Learning is a one-stop-shop for bespoke online learning. We do every part of the creative process, from instructional design to filmed scenarios and photographed content. We design and build our modules using Articulate 360, a world leader in online learning development software, create tailor-made animations, and use Adobe Creative Cloud for video post-production. 
Interactive modules
All Pipi modules use a variety of tools to prompt interactive engagement, including brief and targeted multiple-choice quizzes with sliders, drag and drop, and click and reveal interactions. We create branching video scenarios that require participants to make a variety of decisions with associated outcomes, and design our modules so that learners must interact to progress through the pages of the module.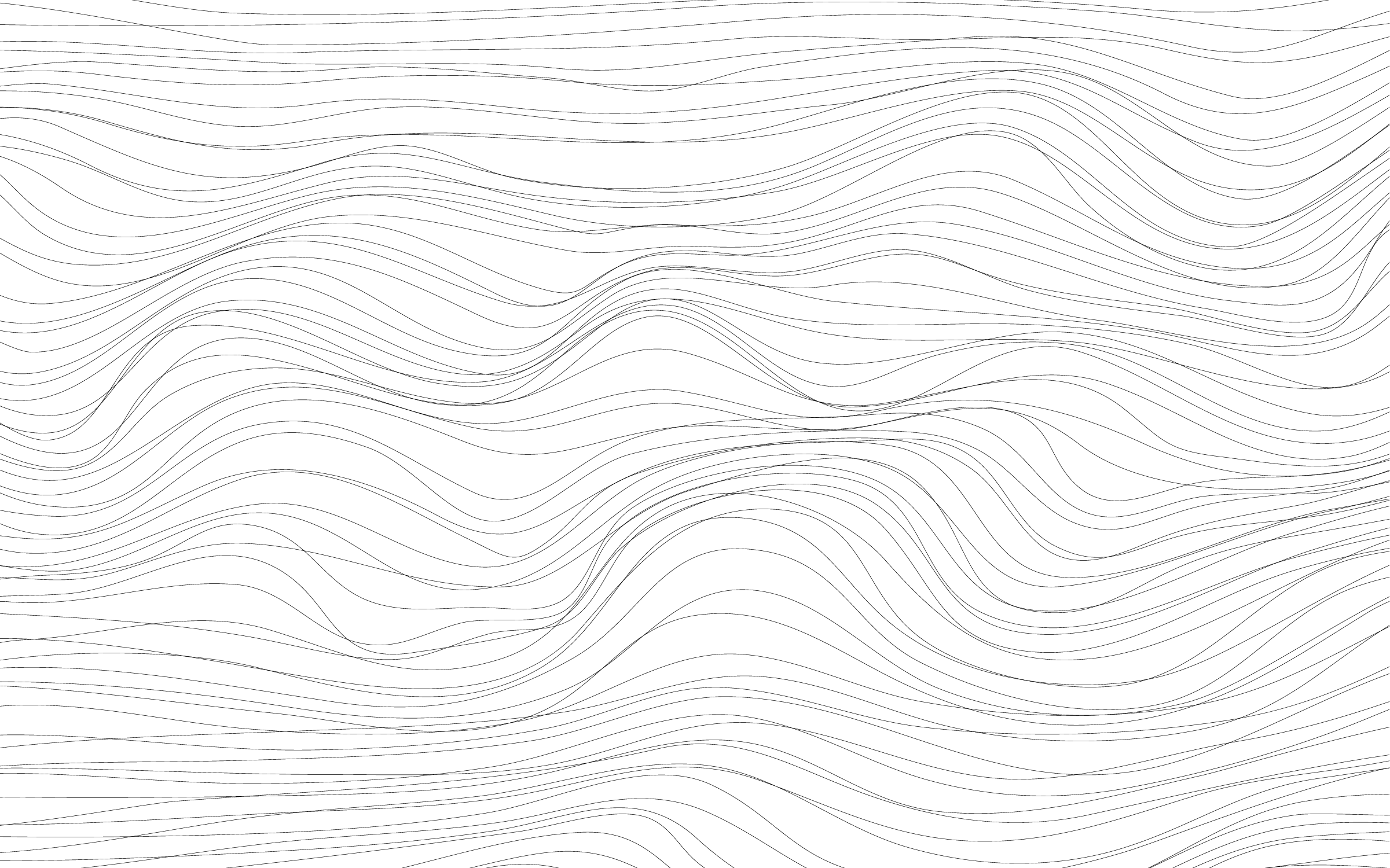 "The quizzes really got you thinking especially the drag and drop which helped a lot with my learning and understanding of the topic."
- Pipi Learner
Quizzes and assessments
Pipi take advantage of the various assessment types that can be embedded within the Articulate modules, including multiple choice and multiple response questions, along with matching tasks and filling in the blanks. Where free-response or short answer questions are required, these assessments can be easily created and assessed on the Moodle platform.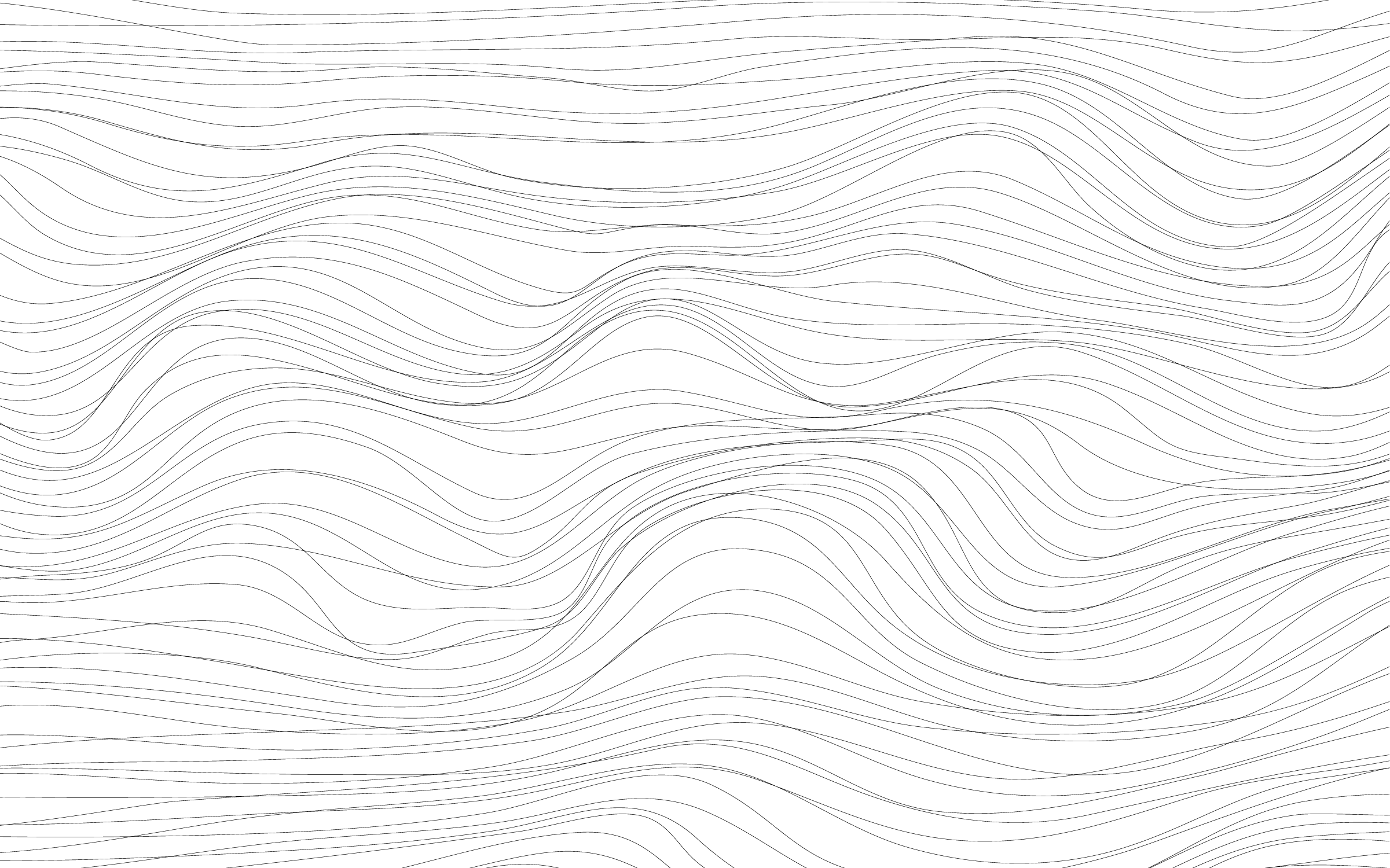 "...To have New Zealand produced learning materials allows us to celebrate the diversity of our learners while training across multi-cultural settings. Trainees love the user-friendliness of the material and staff love the ease of assessment..."
Gloria McGirr - Director, Stratcom Security
Culturally appropriate
At Pipi Learning, we create content for our clients' learners knowing they live here in Aotearoa New Zealand. All our modules are created through an Aotearoa New Zealand cultural lens, and use te reo Māori, Whakatauki and proverbs from other Pacific Peoples, including Samoan and Tongan. We have tramped across building sites to capture local construction practices and have filmed first aid scenarios during a rugby game. All our images and participants represent the diversity of Aotearoa, including Māori, Pacific Peoples, transgender and disabled contributors.
Inclusive
Our background in education and as parents of neurodiverse rangatahi means that we understand the importance of innovation to ensure that our modules are accessible to all. All our modules are designed with dyslexia and macron friendly fonts. The written content is narrated by an Aotearoa voiceover artist to support low literacy learners and those who find reading on a screen challenging. We can also provide written and narrated translation in many different languages.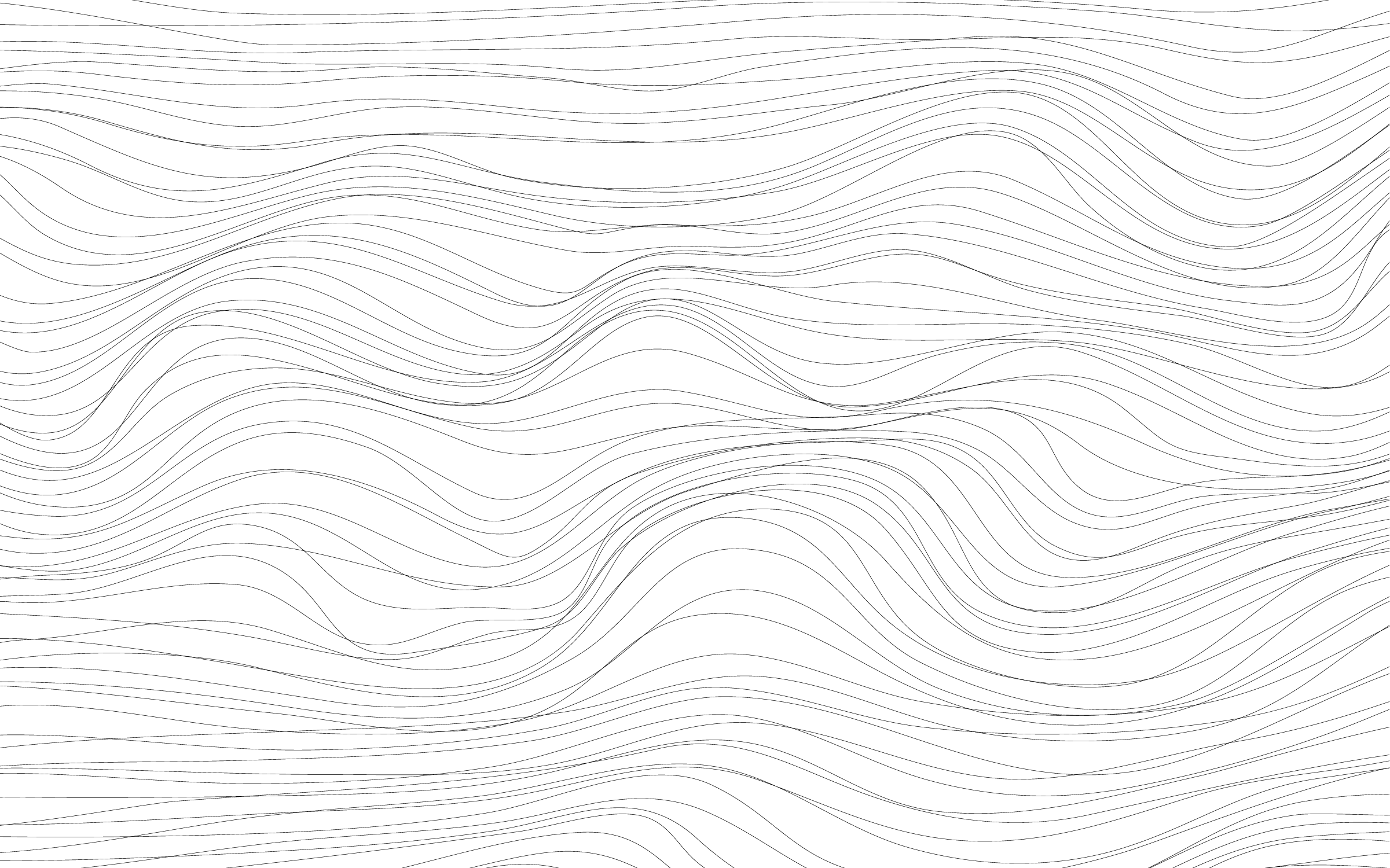 "I learnt a lot from this course and I loved that it was able to be done online."
- Pipi Learner
Any time, any place, any device
All our modules are equally accessible on any internet enabled digital device, which provides equity of access across the community – a smartphone is all you need.