Easy and stress free
Pipi Learning would be delighted to host your modules on our bespoke Moodle Learning Management System (LMS). Modules can be accessed at any time, from any location in the world on any internet enabled device (smartphone, tablet, computer). We upload and manage learners on our LMS, with learning advisors given access to monitor learner progress and review assessments as required.
Moodle
Moodle is used for blended learning, distance education, flipped classroom and other online learning schemes in schools, universities, workplaces, and other sectors across the world. Currently Moodle has over 50% of the LMS market share in Europe, Latin America, and Oceania, making it one of the most trusted global LMS platforms.
Security
Only the LMS provider and Pipi eLearning Moodle site administrators have access to the user data on the Pipi eLearning site. The Moodle site uses SSL (Secure Socket Layer) certificates, meaning that all data exchange, from login to logout, is securely encrypted. All Moodle servers are built using 64-bit Linux Operating Systems for maximum security. SSH (Secure Shell) access with secure certificates is used when administering the systems, so all communication is verified and encrypted.
Engagement and interaction
The Pipi Learning Moodle LMS can facilitate engagement and interaction between participants and facilitators. Various assessment types can be embedded within the Articulate modules, but where free-response or short answer questions are required, these assessments can be easily created and assessed on the Moodle platform.
Customer service
Pipi prides itself on providing outstanding customer service, both to our clients and the learners who access our LMS to undertake their training.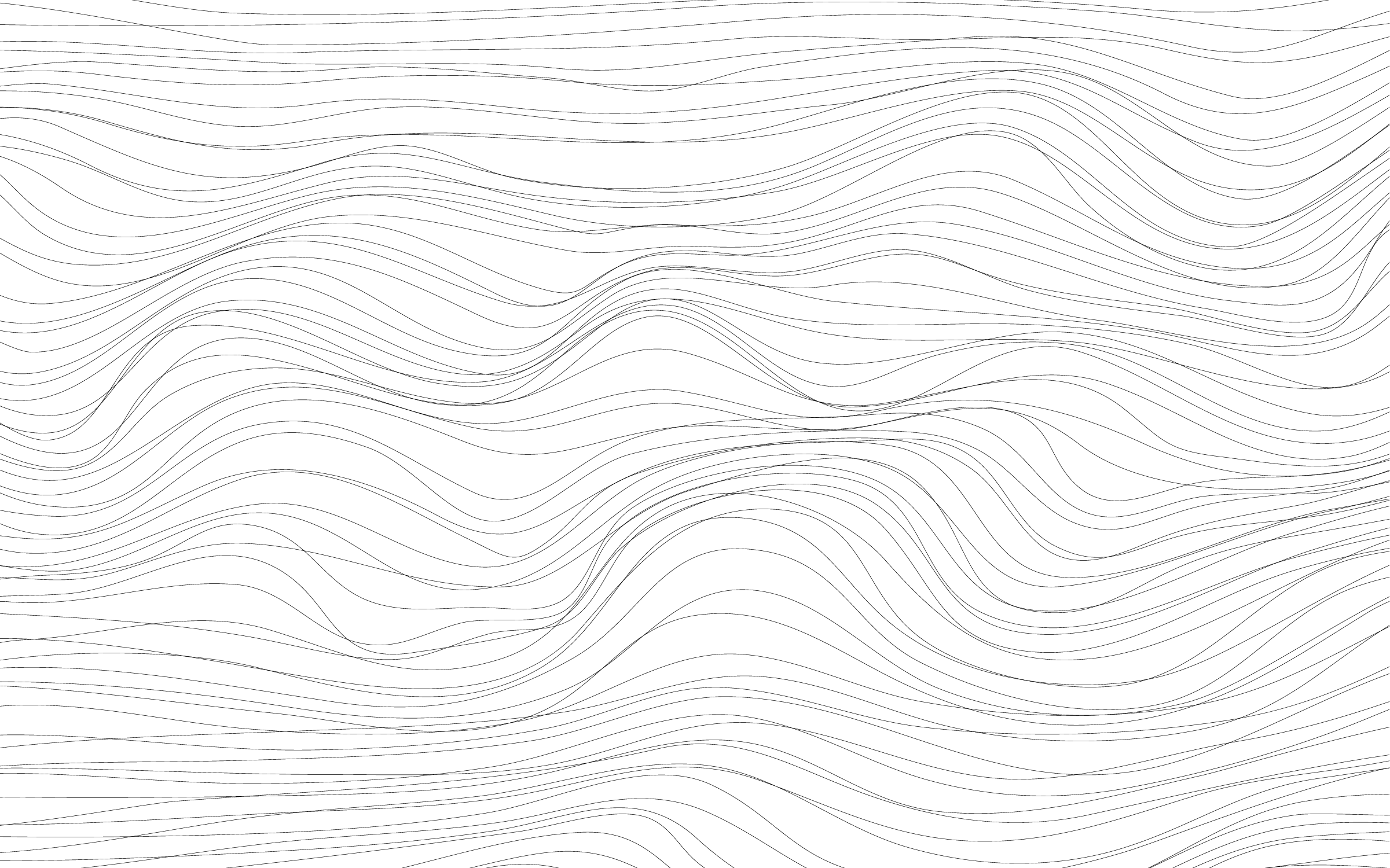 We guarantee that we will respond to any query within 24 hours, and often get back to participants within minutes.