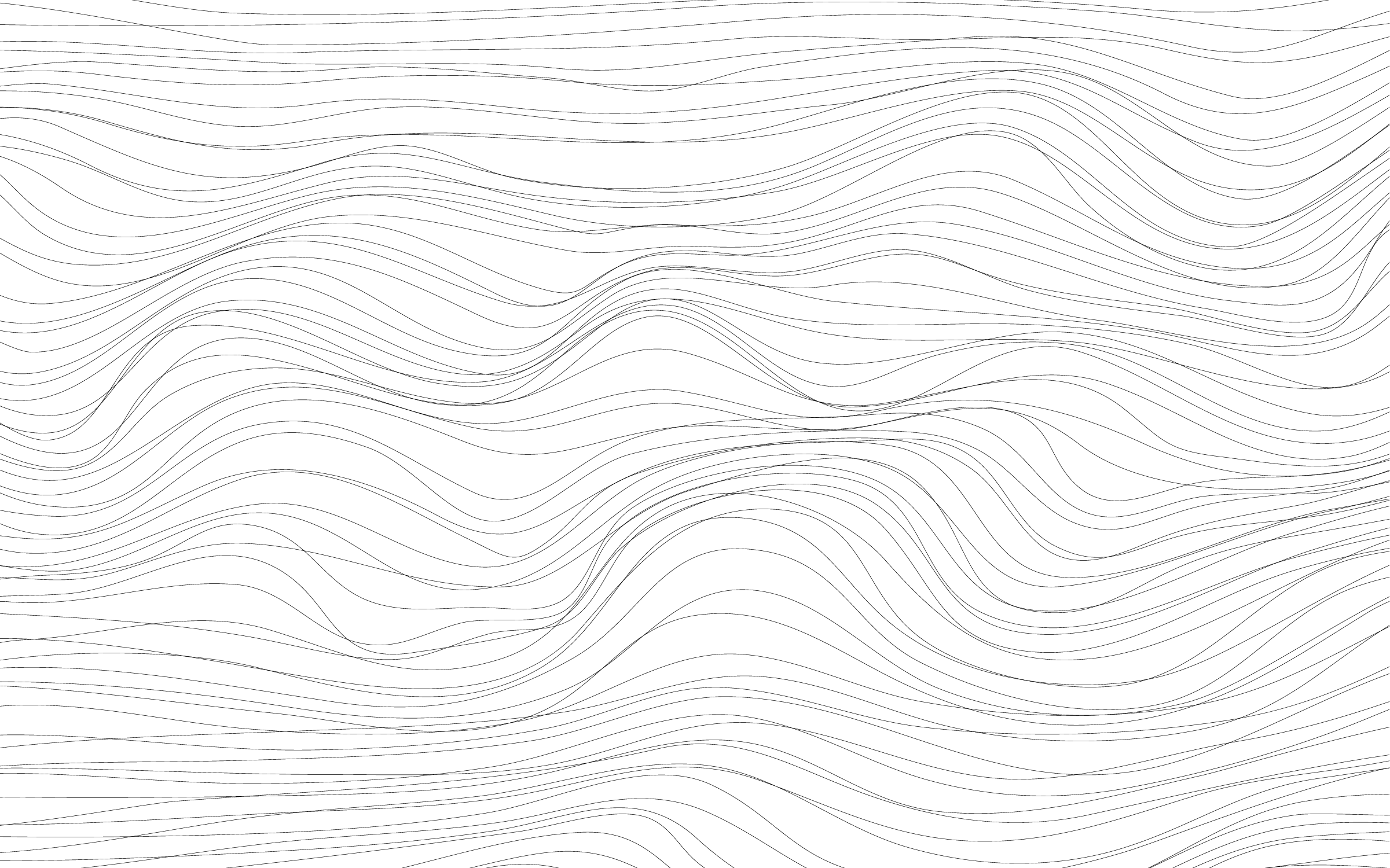 With the rapid growth of eLearning, more and more organisations are turning to eLearning consultants to help them design and implement effective eLearning programmes. But what exactly do eLearning consultants do, and why are they useful?
What is an eLearning Consultant?
An eLearning consulting is a professional who specialises in designing and implementing eLearning solutions. They work with an organisation to identify their specific training needs, design customised eLearning solutions that meet those needs and provide support in the rollout of the solutions. eLearning consultants have expertise in a variety of areas, including instructional design, learning technology, and adult learning principles.
How can eLearning Consultants help you?
Needs assessment: The first step in designing effective online learning is to identify the specific training needs of an organisation. eLearning consultants can conduct a training needs analysis to identify the knowledge and skills gaps within the organisation.

Instructional design: Once the training needs have been identified, eLearning consultants can design and develop eLearning content that is engaging, interactive, and effective. They can also incorporate multimedia elements, such as videos and simulations, to enhance the learning experience.

Learning technology: eLearning consultants can advise organisations on the most appropriate learning technology to use for their online learning programme. They can also support selecting and implementing a learning management system (LMS) that will enable the organisation to deliver and track its online training.

Implementation: eLearning consultants can help organisations implement their online learning and provide training to staff members who will be delivering or managing the programme. They can also provide ongoing support and maintenance to ensure that the eLearning programme continues to meet the needs of the organisation and learners.

Evaluation and continuous improvement: Ongoing evaluation is essential for monitoring an eLearning programme's effectiveness and identifying areas for improvement. They can also provide guidance on how to maintain the programme to ensure that it remains effective and relevant.
eLearning consultants are an essential resource for organisations looking to implement effective online training. They have the expertise to design and deliver customised eLearning programmes that meet the specific needs of an organisation. They can also provide ongoing support to ensure that eLearning remains effective and relevant over time. By working with an eLearning consultant, organisations can improve the quality and efficiency of their training programmes, ultimately leading to increased productivity and success.
How can Pipi deliver a professional learning experience?
Pipi Learning has over 50 years of collective experience developing and delivering professional learning solutions across a range of sectors. Our team includes subject matter experts, educators, researchers, and health professionals who understand how to create impactful online learning experiences tailored to an organisation's needs.
Pipi takes a partnership approach to professional development, working alongside our clients to understand their strategic goals, learning needs, and desired outcomes. We believe learning should be engaging, culturally appropriate, and lead to meaningful change. Our bespoke eLearning modules are highly interactive, incorporating elements such as scenario-based learning, storytelling, quizzes, and simulations to motivate students and enhance knowledge retention.
Pipi also assists clients with broader learning and development resources, including onboarding programmes, health and safety compliance training, and pathways for career progression. Our scalable eLearning solutions and learning management and governance systems give organisations the flexibility to efficiently up-skill large teams across multiple locations.
With expertise across education, health, social services, security, and building industries, Pipi Learning helps empower people through customised online learning experiences that deliver real-world change. Our goal is to work with clients to build learning programmes that embody the values and concepts of manaakitanga, whanaungatanga, and whakapapa.