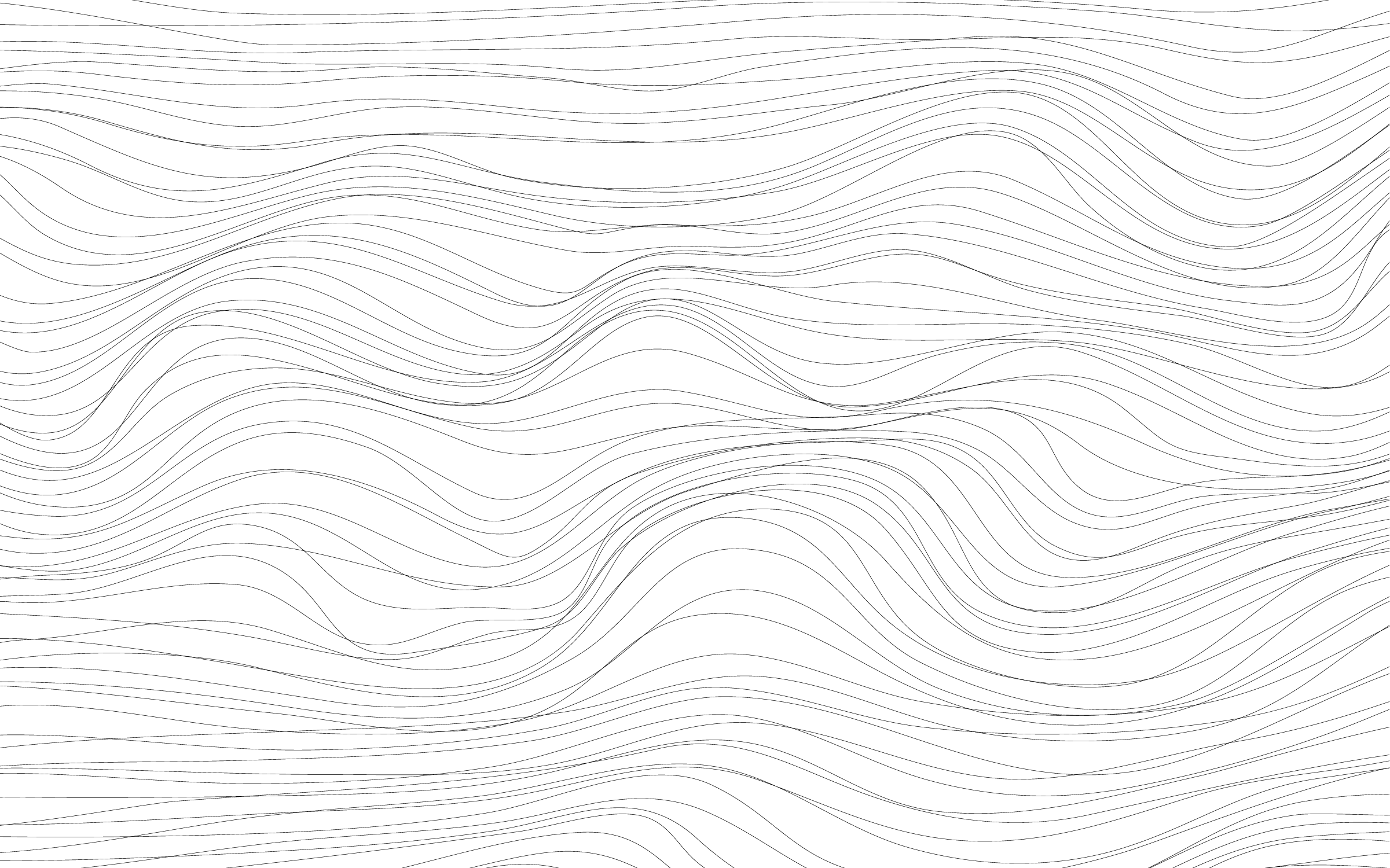 The Pipi whānau are subject matter experts in many fields, including mental health, first aid and emergency care, security provision, occupational well-being, suicide prevention and many more. Our Māori advisor and cultural communicator supports our inclusive vision and enables us to reflect New Zealand culture in everything that we do.
Welcome to the Pipi Learning whānau!
Elizabeth Asbury (PhD, MSc, BSc Hons)
Elizabeth has been working in online learning for so long that the vacant stares and looks of pity from 'traditional' educators have become a distant memory. Thanks to the early adopters and revolutionary thinkers who understood that online learning was about equity and accessibility, no longer is mentioning eLearning akin to screaming into the void.  Her Ph.D in Psychology, post-doc research, and years of working in tertiary and vocational education certainly helped prepare Elizabeth for the fight to bring the amazing opportunities online learning can offer to the widest possible audience.
Conect on LinkedIn
Emma Addington (BEd, MLIS)
Emma has a strong academic background including a Bachelor of Education and Master of Library and Information Studies. She has worked in tertiary education for over 10 years, during which she has worked as a librarian and a tutor before moving into online learning development. Emma brings considerable research skills as well as knowledge of developing resources and training tools for a wide range of learners. She has experience creating online training resources for many stakeholders and is committed to creating quality online training.
Conect on LinkedIn
Georgina Orsborn (George) (RN, BN, MN)
George is a rural gal who lives on a farm in the Wairarapa. Her spare time is spent watching her children's sport (aka taxi driver) and renovating relocated houses with her husband and children. George is a Registered Nurse with a Masters of Nursing, who worked in Primary Health Care in both Aotearoa New Zealand and the UK, before returning to NZ to become a Nursing Educator. George has worked in both undergraduate and postgraduate education for the past 20 years. During that time working in vocational education, she developed her passion for teaching in the online environment. George believes there is very little you cannot teach online. If the content is well curated, captivating and encourages active learning that keeps participants engaged, you can expect great results! Nothing excites George more than working out creative ways to engage the learners and get them hooked! 
Conect on LinkedIn
Values
Manaakitanga
Manaakitanga describes sharing, hosting and being generous. It supports collaboration and helps knowledge flow both ways. Effective engagement needs to involve hospitality, courtesy, be collaborative, and to listen as well as to speak, in order to respect diverse values and communities. 
Whanaungatanga 
Is all about relationships and connections, making and maintaining relationships. These relationships create a sense of belonging, obligation, support, responsibilities and roles through shared experiences and working together. We need to participate fully in developing and maintaining relationships and be mindful of the importance of those relationships.
Whakapapa
Be in contact, communication, engagement. Whakapapa acknowledges the importance of relationships. Relationships and engagement covers the full range of efforts to communicate with, connect with, understand and involve stakeholders in its background, heritage, activities, decisions - whakapapa.
Recent Winners of New/Emerging Award in the 2022 Electra Business Awards